DAVID BRAY MOTOR ENGINEERS LTD
M.O.T.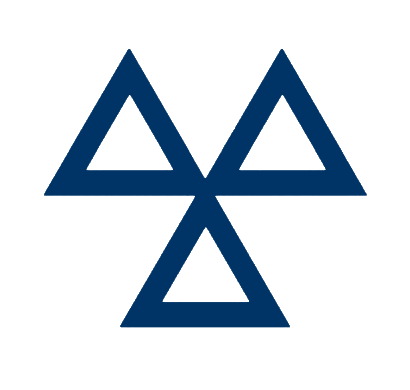 When to get an MOT
The MOT test checks that your vehicle meets road safety and environmental standards.
You must get an MOT for your vehicle by either:
The third anniversary of its registration
The anniversary of its last MOT, if it's over 3 years old
Some vehicles need to be tested at one year old such as: Ambulances, Taxis, Minibuses and other private passenger vehicles
Visit Mot Reminder to get your free MOT Reminder by text message or email a month before your MOT is due.
You can be fined up to £1,000 for driving a vehicle without a valid MOT.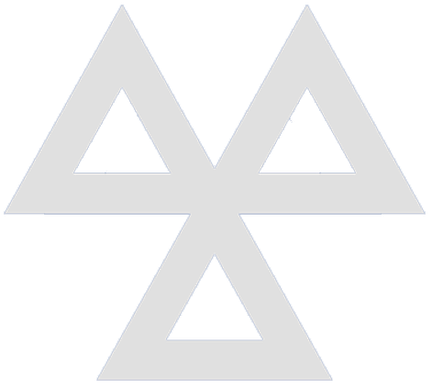 Vehicles that do not need an MOT
You do not need to get an MOT for a vehicle until it reaches either 3 years old or 1 year if it is a private passenger vehicle.
Exempt vehicles
Other vehicles that do not need an MOT include:
goods vehicles powered by electricity and registered before 1 March 2015
tractors
vehicles over 40 years old
Our content contains public sector information licensed under the Open Government Licence v3.0
DIAGNOSTICS
When To Use This Service
Is something not right when you get on the road? Even if it seems small, its best not to turn a blind eye. If there is anything wrong with your vehicle this service can test it.
We have top of the range diagnostics equipment ready to test the full functionality of your vehicle, aswell as a keen eye for detail.
Our Diagnostics service is available for all makes and models of all years.
We will provide you with a quote for any work your vehicle needs.
Servicing
Why service your car?
While servicing your vehice is not a legal requirement there are a number of important reasons you should get your car serviced.
Safety
Ensuring your vehicle is serviced regularly can help to identify potential problems before they escalate. Servicing your vehicle will make sure that essential checks are carried out to critical components. This is to make sure that no vital parts let you down when you need them most.
Regular servicing also provides peace of mind that your vehicle is in road-worthy condition.
While your vehicle may feel like its driving ok it doesn't always mean that everything is in tip-top condition. As your mileage increases so does the wear and tear, but because deterioration is often gradual and unseen you may not see and feel the change.
Maintaining its value
The second hand market is a competeive one. If and when you come to sell your old car you will find that a vehicle with evidence of regular servicing is likely to attract you a higher selling price.
Save Money
It may seem like a big saving to avoid servicing your car each year, however, regularly servicing your car can help to resolve issues early that could later become costly to rectify.
ADHOC REPAIR
Our Repair Service
We offer a comprehensive repair service for all makes of car.
We will work with any mechanical or electrical problem your vehicle may be experiancing.
Our labour charges are produced using industry guides combined with our many years of experiance.
Get in touch
Unit 9 Empstead Works, Deanfield Avenue, Henley-on-Thames, Oxfordshire RG9 1UF
Monday8:30 – 18:00
Tuesday8:30 – 18:00
Wednesday8:30 – 18:00
Thursday 8:30 – 18:00
Friday8:30 – 18:00
SaturdayClosed
SundayClosed
Book with David Bray Motor Engineers Ltd online:
Get an instant price for your MOT or service and book for free.